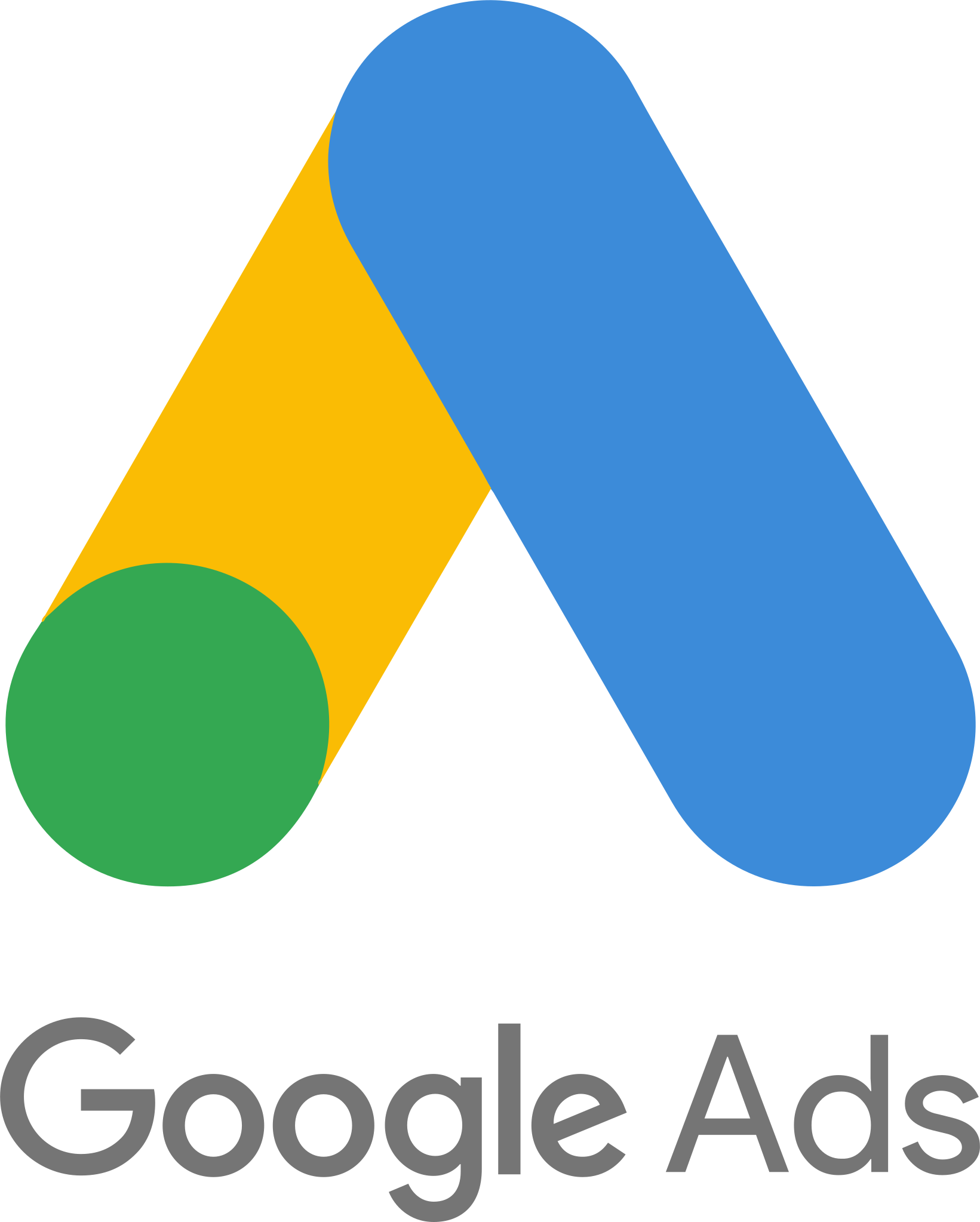 Show ads on Google to people searching for your services. Pay only when they click to your website or call you."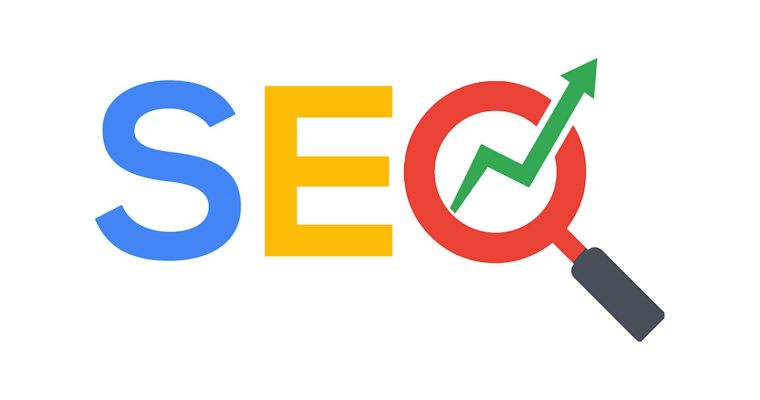 Increase online visibility, lead flow and branding organically on Google. Google Business Listings, Local SEO & Google Maps as well as general SEO services.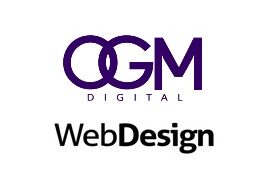 Design a modern, user-friendly website to engage and retain users.  Build custom apps to grow your business.

Show ads on Google exclusively to people who are searching for your products or services. Only pay when they click to your website or call you.
Show ads to people who've visited your website or used your mobile app. When people leave your site, remarketing helps you reconnect with them by showing relevant ads across their different devices.
For retail stores, you can feature your products & sell online using Google shopping campaigns. Connect with more potential buyers & qualified leads, increase quality traffic to your website & drive sales.
The Google Display Network helps you reach people while they're browsing their favorite websites, showing a friend a YouTube video, checking their Gmail account, or using mobile devices & apps.
Build awareness, grow consideration and drive action. Video advertising on YouTube works, and you only pay when people watch your video ads.
Advertising on Google Maps is a powerful way to attract nearby customers. If you run a local business, ads on Maps make it easy for people to get to your location.
What They Say
Customer Testimonials
"Derek at OGM Digital has greatly enhanced Bounce4fun over the years, the business would not be the same without them"
Jack Satara
Owner, Bounce4fun
"OGM Digital helped us increase revenue & sales with a Google ads campaign.  They went above and beyond to make sure results were coming in."
Larry Hertz
Siam Carving Academy, Co-owner
"If you need SEO or Google Ads to grow your business, I highly recommend OGM Digital. They are responsible for Infinity Diamond's strong Google presence in Sydney in the diamond market."
Waldo Perez
Infinity Diamonds, Owner
"I use OGM Digital for SEO which has really helped my business find customers. They put my website on the map in Australia for highly competitive phone system keywords."
Allen Brown
A1 Communications, Owner
"Thank you so much!  Our business has taken a turn for the better since you took over managing our google ads. We have really picked up since you got us straightened out on the internet and with Google. Thank you!"
Karla S. Hart
Secure Self Storage, Owner
"Hi Derek, I spoke to the CFO of one of Australia's top 300 companies on Tues. He found me on google (keyman insurance). He needs insurance himself and the CEO and has told me to go ahead today."
Steve Davies
The Insurance Quoter, CEO
"I have been with OGM Digital for years, I trust none other, they are my go to Google ad specialists for both of my businesses"
Frank Rodriguez
Assured Appliance Repairs, Owner